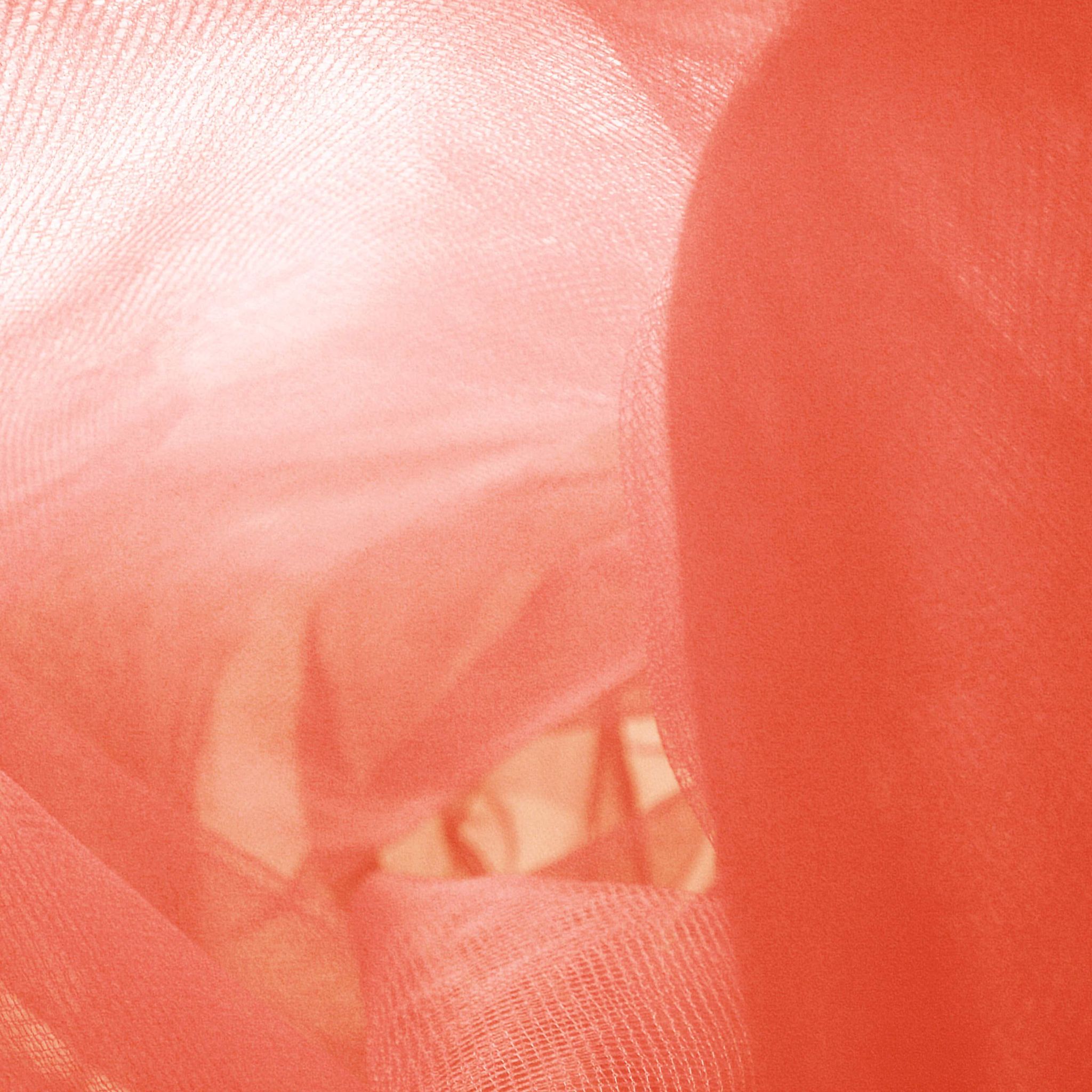 unit spotlight
MICHAEL C. CARLOS MUSEUM
Nourishing the intellect and imagination by connecting the present with the past.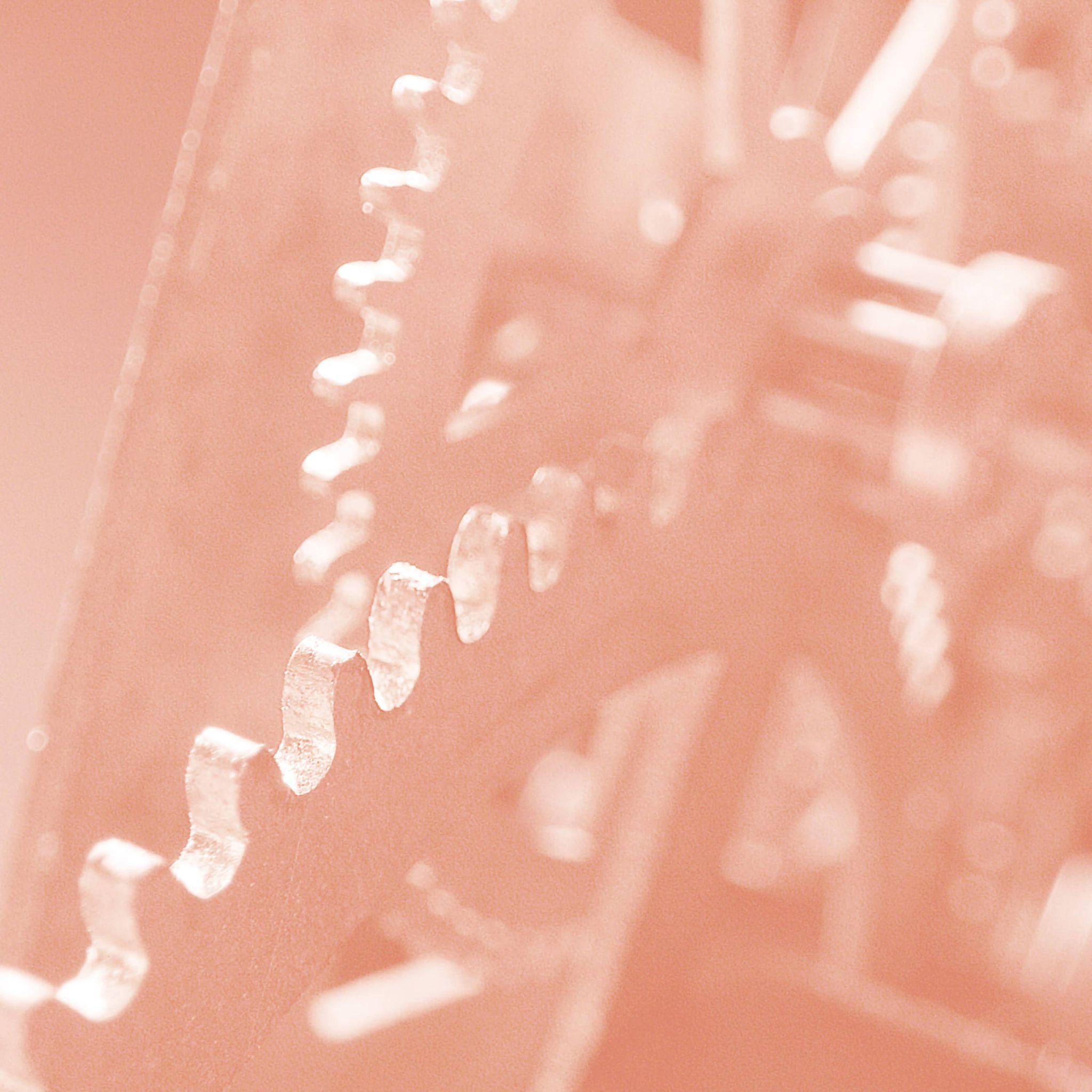 unit spotlight
CENTER FOR ETHICS
Ethics forms the basis of almost all personal and professional decision making, whether we're aware of it or not.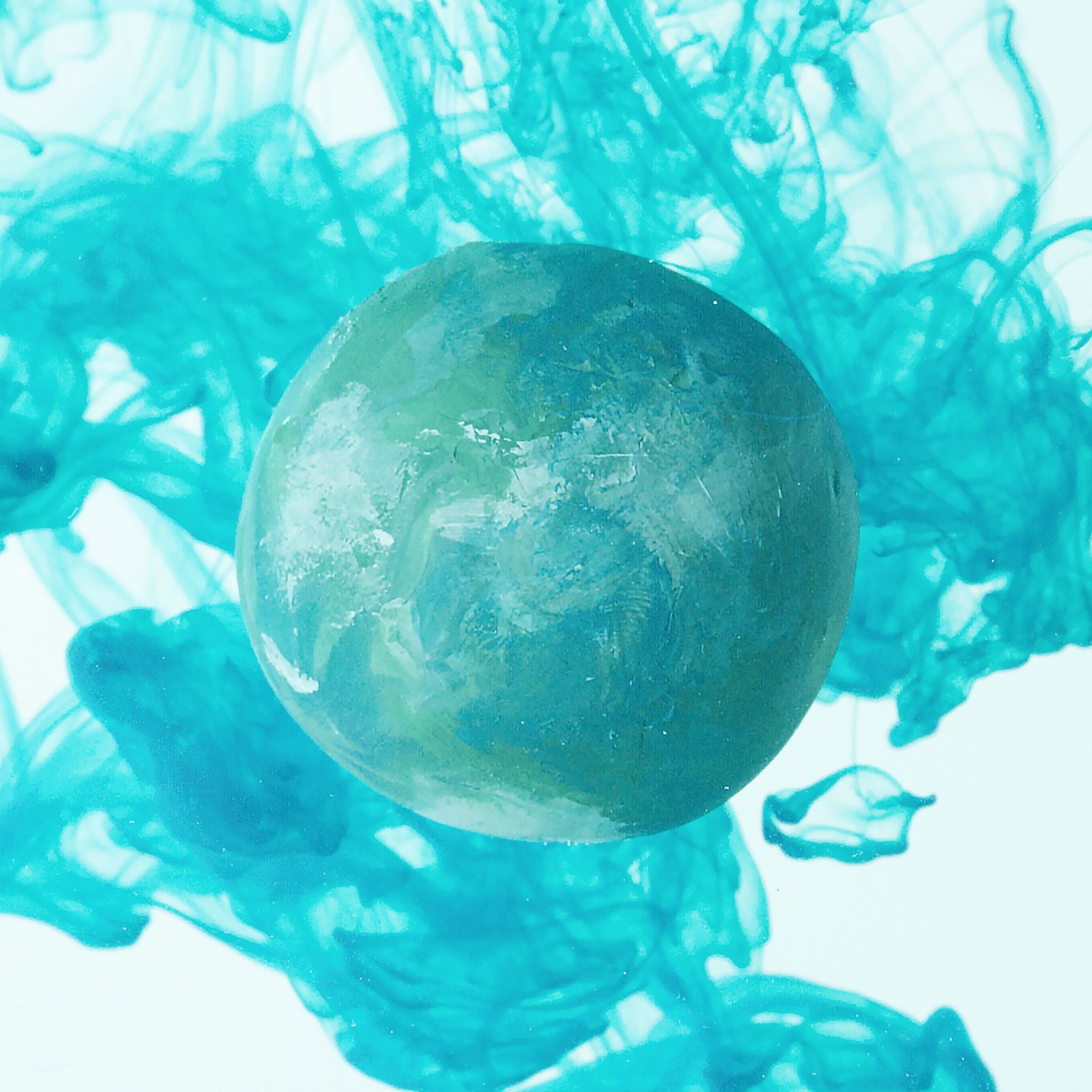 unit spotlight
EMORY GLOBAL HEALTH
INSTITUTE
Advancing Emory University's efforts to improve global health through its multidisciplinary research, resources, programs, training, and events.
unit spotlight
EMORY HEALTHCARE
We aspire to change what is possible in ways not yet imagined.
unit spotlight
UNIVERSITY LIBRARIES
Music, maps, films, personal diaries, and of course, books. Emory Libraries believe knowledge comes from many sources.
unit spotlight
EMORY NATIONAL
PRIMATE RESEARCH CENTER
Advancing scientific understanding and improving human and animal health worldwide.
unit spotlight
WINSHIP CANCER
INSTITUTE
To discover cures for cancer and inspire hope.
core area
STUDENT FLOURISHING
core area
FACULTY EMINENCE
Our faculty are essential to achieving Emory's vision of an inquiry-driven, ethically engaged, and inclusive intellectual community.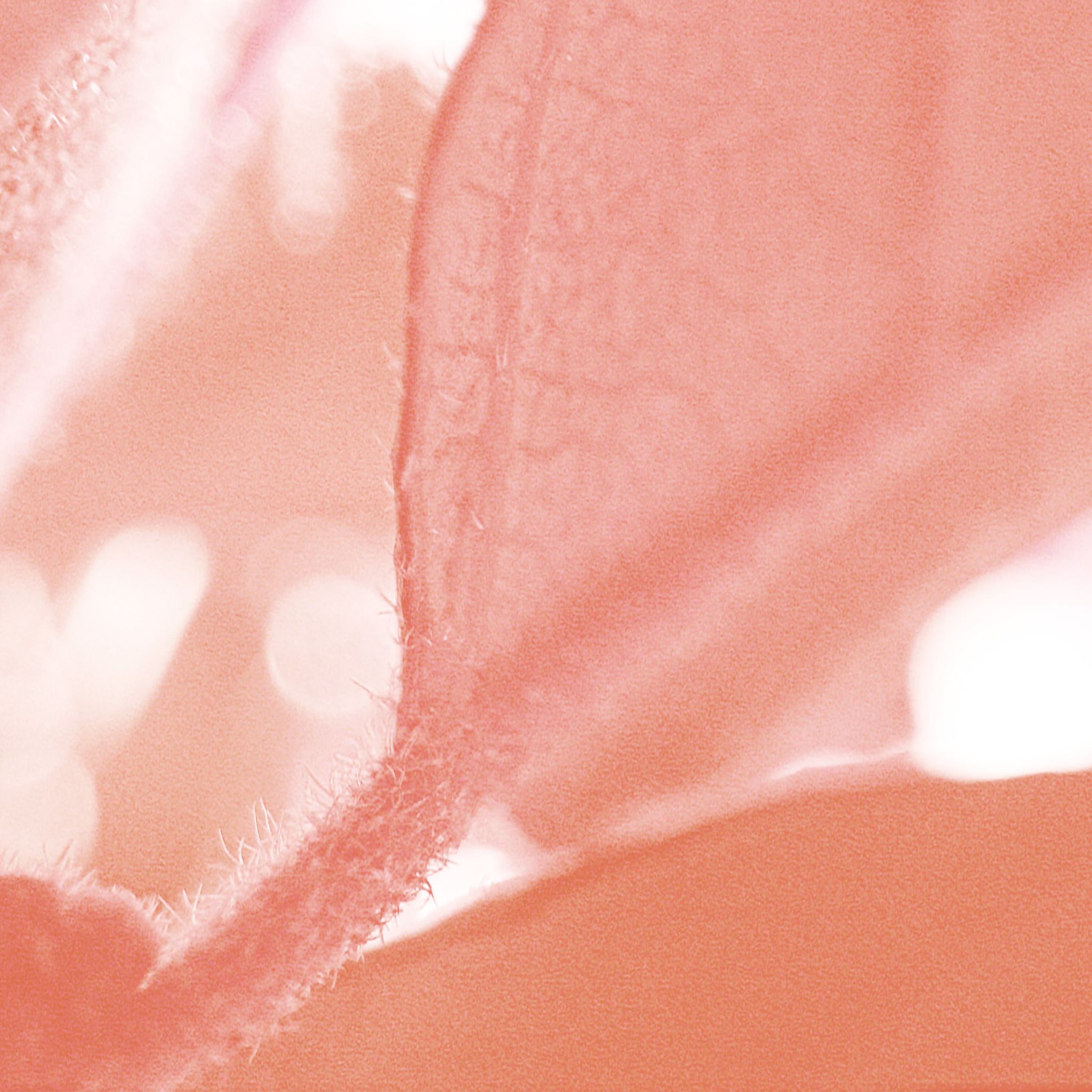 core area
RESEARCH EXCELLENCE
We don't just teach or lecture—we equip and inspire students to make their own discoveries.
core area
SIGNATURE THEMES
Our mantra is simple yet profound: Investing in people for the benefit of people.
CONTENT SERIES
THE PODIUM
Focused on discovery and advocacy, these talks demonstrate how the Emory community is using ingenuity to transform the future.
CONTENT SERIES
THE PODCAST
Listen to intimate conversations with Emory's foremost authorities on transformational advancement in their fields.
Emory Explores the Future
Regional
Events
School spotlight
Goizueta
Business School
Business is a vehicle capable of delivering meaningful, lasting benefits to society.
school spotlight
COLLEGE OF
ARTS & SCIENCES
By 2036, we will be measuring higher education by its impact on the world.
school spotlight
LANEY GRADUATE
SCHOOL
Creating an environment where graduate students are trained to go out into their areas of expertise and impact the human experience.
school spotlight
SCHOOL OF LAW
In 2036, leading in a changing world.
school spotlight
SCHOOL OF MEDICINE
2O36 will foster excellence in health care and medicine, transform students' educational experiences, and create opportunities for groundbreaking research.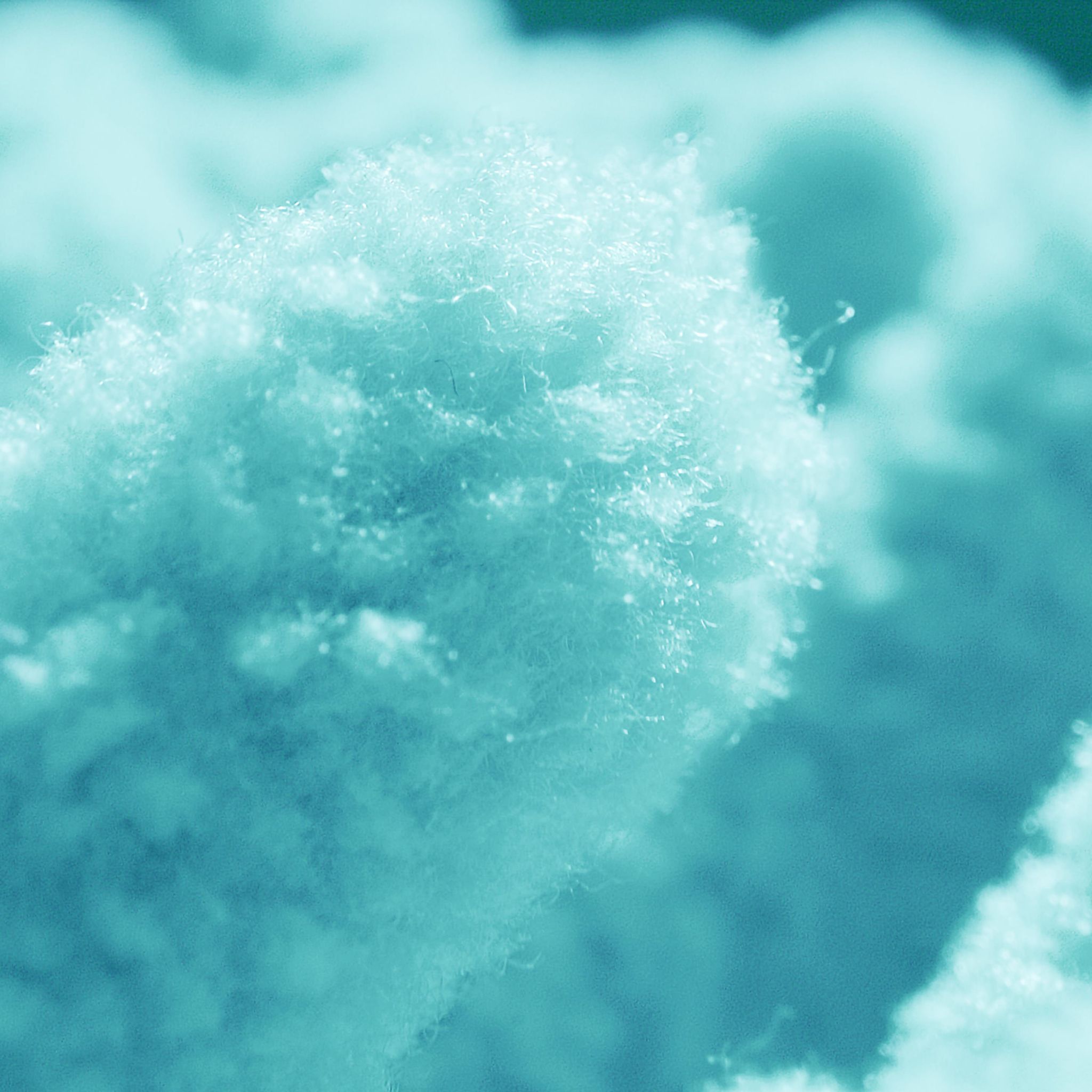 school spotlight
NELL HODGSON WOODRUFF
SCHOOL OF NURSING
Improving bedside care, transforming care delivery through research, and educating the next generation of nursing leaders.
School spotlight
OXFORD
COLLEGE
Leaders aren't born. They're made at Oxford College.
school spotlight
ROLLINS SCHOOL
OF PUBLIC HEALTH
Our mission—producing knowledge through education and research to improve health on a global scale—has never been more relevant.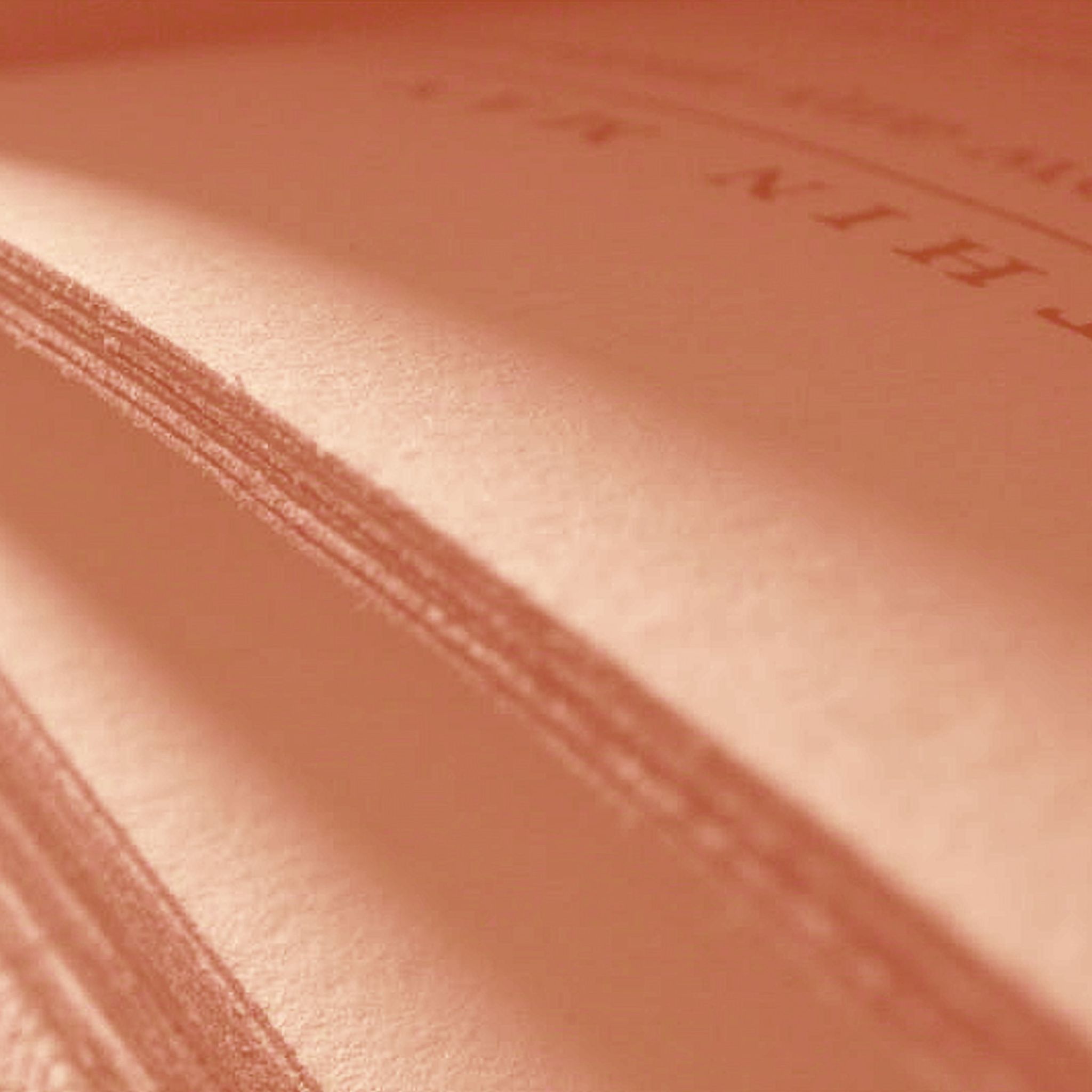 school spotlight
CANDLER SCHOOL
OF THEOLOGY
Preparing real people to make a real difference in the real world.
unit spotlight
CAMPUS LIFE