Serving more than 17,000 patients each year, Winship Cancer Institute at Emory University helps cancer patients throughout Georgia, the Southeast, and beyond by working to prevent, treat, and cure cancer. This is where science becomes hope.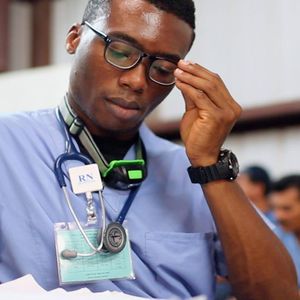 As the world deals with the COVID-19 public health crisis, Winship Cancer Institute continues to lessen the burden of cancer for Georgia residents by combining outstanding research, care, and prevention.
Every time I'm in the clinic, seeing patients, I feel like I'm making a difference. When you see treatment plans for patients with cancer work and they are here years later to say how happy they are for the outcomes, that to me feels like the biggest difference I could possibly make in someone's life.
— Suresh S. Ramalingam, Executive Director, Winship Cancer Institute
Professor, Department of Hematology and Medical Oncology
Roberto C. Goizueta Distinguished Chair for Cancer Research
Associate Vice President for Cancer, Woodruff Health Sciences Center
Campaign Priority
Patients Come First at Winship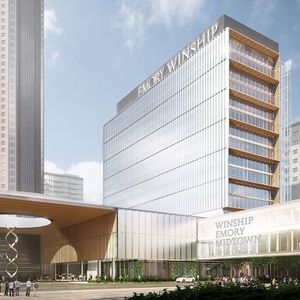 In Winship's specialized care communities, patients receive personalized cancer treatment aligned with groundbreaking research. To continue growing, Winship plans to expedite care, further improve outcomes, and foster more seamless collaboration among experts. The new Winship Emory Midtown Center—with increased operating room capacity and reduced surgery wait times—will support these goals while making things easier for Winship patients.
Campaign Priority
Recognizing Discoveries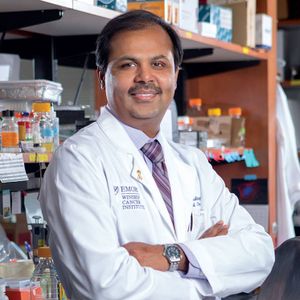 The Winship community takes pride in the power of our people. Our physician scientists—with discoveries in cancer cell biology, genetics, drugs, radiation, surgery, and other therapies— produce some of the best treatments available.
A MESSAGE FROM
Cassandra Quave 00C
Associate Professor, Department of Dermatology
Associate Professor, Center for the Study of Human Health
Curator, Emory University Herbarium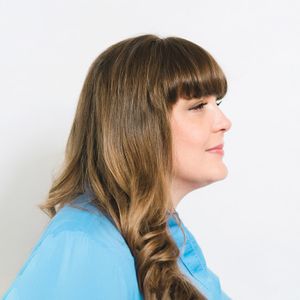 Campaign Priority
Invest in Faculty, Invest in the Future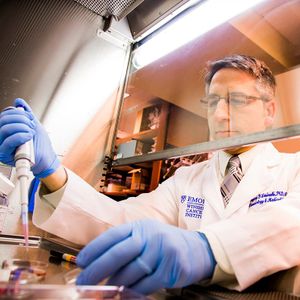 Endowed professorships are key to retaining the best faculty and brightest minds in cancer research, care, and education. They also allow us to keep our designation as a National Cancer Institute (NCI) Comprehensive Cancer Center, a status dependent on the leadership of clinicians, scientists, educators, community liaisons, and staff.
With support provided through 2O36, Winship will be able to endow five positions for research programs and 10 positions for senior investigators. These endowments will help to improve our profile as a research institution and will increase the amount of grant and philanthropic assistance we receive.
WINSHIP CANCER INSTITUTE
PRIORITIES