Our namesake, Roberto C. Goizueta once said, "Business schools today cannot just reflect business the way it is. They must teach business the way it will be."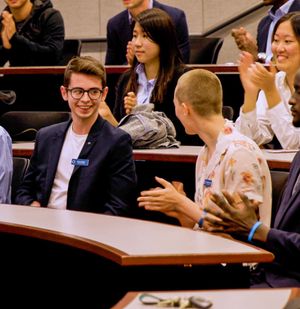 Named for one of the great business leaders of the 20th century, Goizueta Business School is a training ground for principled leaders and a laboratory for powerful insights. By navigating the complex interdependency of business and society, we seek to convene brilliant minds to solve profound problems with integrity, ingenuity, and grit.
We are in the business of unlocking the potential of others.
— Jagdish N. Sheth, Charles H. Kellstadt Chaired Professor of Marketing
Key Priority
Extending Access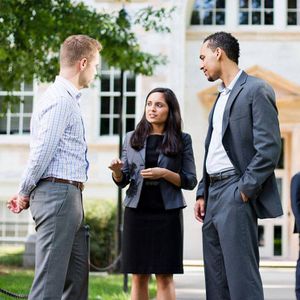 The cost of pursuing an undergraduate or graduate degree is a significant investment and can be a prohibitive obstacle for many. At their core, scholarships provide individual students financial relief and allow Goizueta to attract the most sought-after student talent. More broadly, they benefit communities by establishing a pipeline of diverse and talented students prepared to join (or rejoin) the workforce.
Your support of 2O36 helps us attract and retain top students to all of the school's degree programs, and to improve the diversity and talent of our student body. This enhances Goizueta's ranking and prominence, in turn fueling alumni confidence, corporate partner affinity, and philanthropy. The impact is great because tomorrow's better leaders and smarter businesses start with access and opportunity today.
Key Priority
Business and Society are One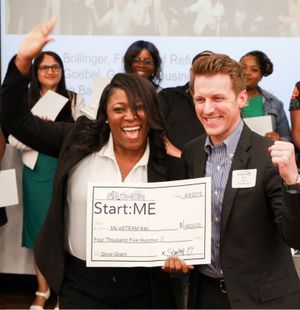 The Goizueta Business School focuses on commerce as the creator of economic value while addressing the social and environmental issues confronting local and global communities and businesses. Over the last decade, the school has accelerated more than 300 underserved small businesses in Atlanta and Central America, published more than 30 research papers focused on business and society, enrolled 200+ students annually in social advancement courses, and graduated 74 undergraduate and graduate Social Enterprise Fellows.
Funding through 2O36 will allow Goizueta to help markets work for more people in more places. It will provide for a wide range of student and community initiatives, including microbusiness development (Start:ME Accelerator), specialty coffee markets (Grounds for Empowerment and Transparent Trade Coffee), next-generation leaders (Social Enterprise Fellows), and faculty-led interdisciplinary research. This support can expand the reach of programs into new markets and populations to increase prosperity, reduce poverty, and build stronger communities.
A MESSAGE FROM
Jordyn Turner 22B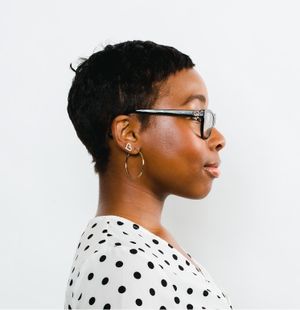 Key Priority
Data is Key to Understanding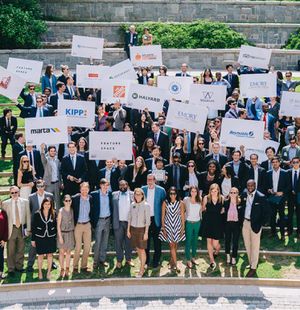 As businesses and organizations increasingly rely on data to drive decisions, Goizueta trains students to understand its complexities and applications. Our degree programs and research combine business, data, and technology in solving business challenges and shaping graduates to be data-savvy, capable leaders.
Your generosity to 2O36 allows us to meet the growing demand for data-savvy business professionals, attract talented students by expanding experiential learning programming, and provide analytics insights to our corporate partners. Through an immersive academic experience with an emphasis on hands-on learning in real-world partnerships, Goizueta's data-driven graduates bring well-informed, innovative solutions to the table in any function, organization, or field.
A MESSAGE FROM
Julie Barefoot
Associate Dean of Engagement & Partnerships, Interim Chief of Staff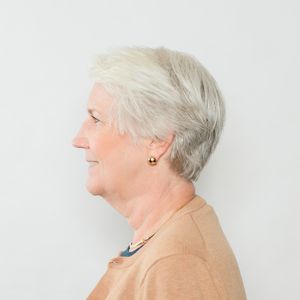 GOIZUETA BUSINESS SCHOOL
KEY PRIORITIES